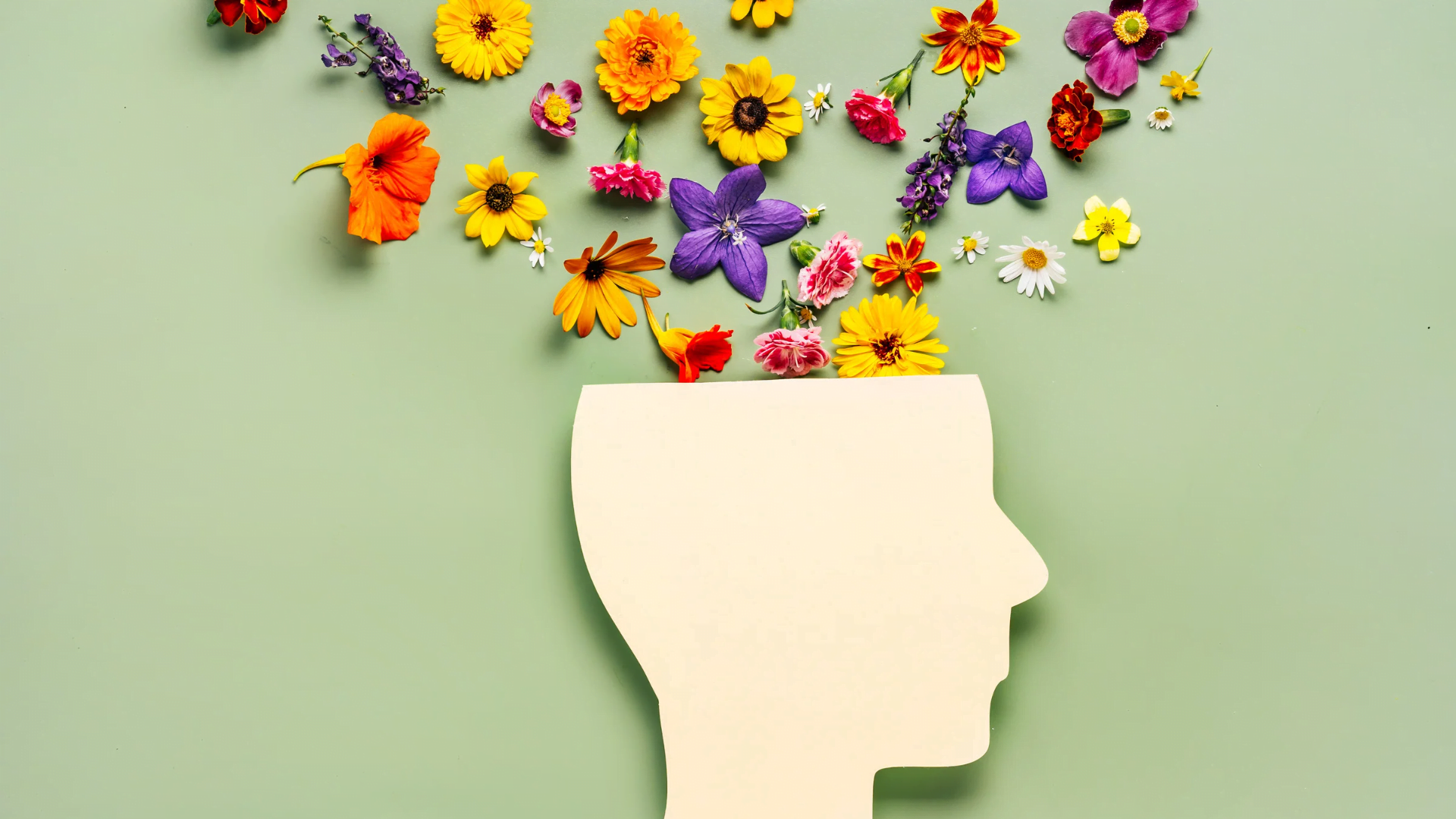 Headspace Health Wants to Double Down on Its Mental Health Services
headspace healthy headspace is a company that is in the market for mindfulness and meditation and it wants to double down on that. Not only does it offer guided meditations and mindfulness, but it also provides therapy and psychiatry services. In fact, it has recently hired a chief social impact and diversity officer to help it do that.
It offers guided meditation and mindfulness
Headspace is a digital health platform that offers guided meditation and mindfulness courses. It is available as a web application or an app for Android and Apple devices. The app features hundreds of guided meditations and mindfulness exercises.
Headspace offers free and paid memberships. Membership includes unlimited access to a variety of tools and resources for managing stress and improving your mental well-being. You can also take advantage of special offers, including a discount for family members. If you decide to become a member, the fee is about $70 a year.
If you're new to meditation or mindfulness, the best place to start is Headspace's "Beginning Meditation" course. It's a five-day introduction to meditation.
Aside from the basics of mindfulness, this course teaches breathing techniques and how to be mindful of your body and your surroundings. The exercises are accompanied by animated, easy-to-follow instructions.
The app features several other courses, too. The focus section, for example, is designed to help users focus. This section has videos that explain how to practice focused attention and relaxation.
The sleep section has a variety of guided and unguided meditations. The nighttime guided meditations are meant to encourage restful sleep. These include short breathing exercises and relaxing visualizations.
Headspace provides its own personalized recommendations for each user. They are based on the amount of time each person spends meditating. There are also e-mail reminders when days are missed.
The Headspace app also offers its own community. Users can share their experiences with others and learn from each other's successes.
Although the Headspace app is a great choice for people looking to build a mindfulness practice, it is not ideal for those seeking online therapy. Additionally, Headspace does not provide a cure-all for mental health.
It offers on-demand coaching, therapy and psychiatry services
Headspace Health is a company that offers a wide range of mental health services and interventions. These include meditations, mindfulness exercises, work-life support, and virtual behavioral health coaching. The company specializes in addressing the growing demand for mental health services.
Headspace Health also offers workplace training and a unified mental health experience to employers. They have more than 2,200 partners and are available to more than 2,000 health plans, including Cigna and Blue Shield.
Headspace Health's vision is to provide users with a comprehensive, integrated user experience. Using their technology, the company can scale care, allowing consumers to reach a level of support that's right for them.
The combined company will serve employers and consumers worldwide. Headspace and Ginger's combined offering will be available to more than 100 million people in 190 countries, making them the world's leading digital mental health platform.
Headspace's products include an on-demand platform for on-demand coaching and therapy, and a video therapy platform. Through Headspace's onboarding survey, members can create a personalized care plan that's tailored to their needs. Members can access care from smartphones and can chat with a live coach 24/7.
Headspace's services are available through its mobile app, a web platform, or through direct-to-consumer video therapy. The company has forged groundbreaking partnerships with household brands and other innovative companies, including Sesame Street, Netflix, Amazon, Microsoft, Spotify, and Nike.
Headspace Health is focused on building resilience, decreasing stress, and reducing healthcare costs. Their vision is to democratize mental health care by providing comprehensive, accessible, and affordable solutions.
In June, Headspace launched a new leadership training program. The program will help employees build resiliency. It will also enable them to access around-the-clock behavioral health coaching and psychiatry services.
It's in "mindful competition" with Calm
Headspace and Calm are two of the most popular meditation apps on the market. The two have both pursued similar growth strategies. Investing in content, as well as expanding into the corporate market, are both cited as key factors in their success.
While these companies aren't the only players in the mindfulness space, they're definitely the biggest. Both have earned a reputation for providing soothing sleep and meditation sessions, as well as music and workouts. And both are backed by celebrities. But which app is the winner?
While both have been in the mindfulness app business for years, Headspace launched earlier than Calm. It's also been successful in building a brand around science and a credible educator. Originally, the company was focused on offline meditation sessions, but it soon expanded to the digital realm.
For nearly a decade, Headspace and Calm have engaged in a competitive race to the top. Headspace has held 70% of the mindfulness meditation market. However, Calm has recently pulled ahead in terms of reported revenue.
While both companies have a similar mission, Calm has been more strategic in its approach. Calm aims to become the "Nike of the Mind" while Headspace is pursuing a more health-focused approach.
Calm's leadership team believes in mass mindfulness. The company has a large number of partnerships with celebrities, as well as commercial and corporate clients. Having the app on major airlines is just one of the ways that the company aims to reach the largest possible audience.
Meanwhile, Headspace has a strong corporate client base, as well as partnerships with companies such as Virgin Atlantic and the NBA. They're also focusing on building a brand identity around scientific evidence for stress reduction. In the future, the company is planning to expand into the healthcare sector.
Headspace Health is a digital mental health platform that offers meditation sessions, therapy, coaching and more. The company is based in Santa Monica, CA and has over 100 million users in 190 countries. In addition to working with enterprise clients, including Adobe, Delta Air Lines and Starbucks, the company works with over 3,500 organizations.
Headspace's executive team is led by CEO Russell Glass. His team includes Jodi Bryant (Chief Commercial Officer), Katie DiPerna (Senior Vice President of Partnerships), Lauryn Smith (Head of Social Impact), and Lupe Gonzales (VP of Customer Experience).
The Shine app, a collaboration between Headspace and Shine (formerly Carrot), was rated the best app of 2020 by Apple. It uses AI-powered chat sessions to suggest personalized self-care routines. Additionally, the app's unique design was aimed at reaching the BIPOC (Black, Indigenous, and People of Color) community.
Headspace Health has also made its mark on the national stage with its partnerships with the Robert Wood Johnson Foundation and the American Psychological Association. Together, the three organizations have been able to offer free memberships to all U.S. teenagers and are working to reach out to youth-focused groups.
Several other names have recently joined the headspace family, including former Obama administration senior adviser Cecilia Munoz and ex-White House chief of staff Michael Strautmanis. Both of these experts have been named to the Headspace Board of Directors. Ahead of Powell's arrival, he has been tasked with advancing the company's efforts to make mental health more accessible to everyone.
Other new faces at Headspace include a new chief social impact and diversity officer. Wizdom Powell is a psychologist and a national expert on racial trauma. As a tenured associate psychiatry professor at UConn Health, Powell has advanced the national conversation on mental health and racial equity.